Our site is updated, many new features added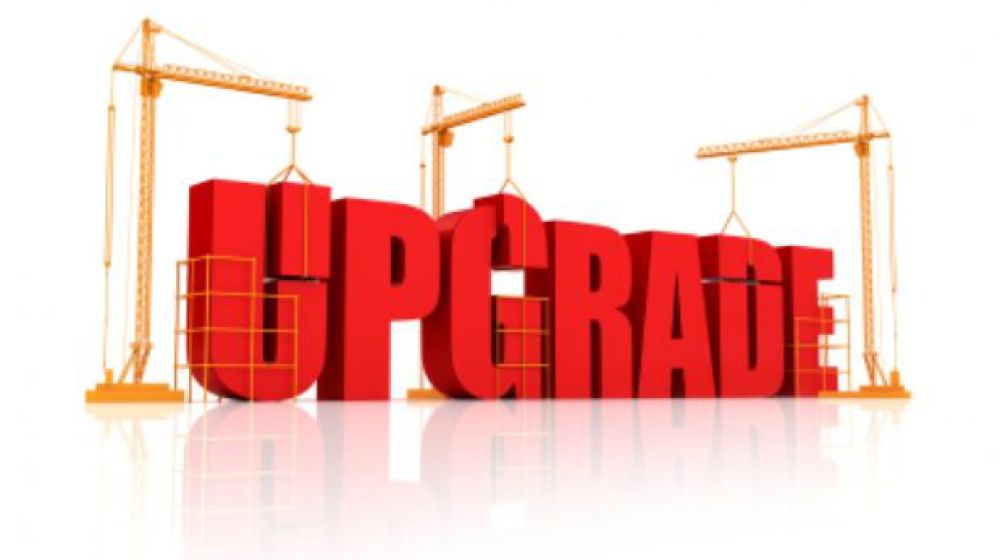 Dear users!
On our site, significant technical work has been done to develop a new functional. Among others, the user's account, multi-level referral program, contests, etc.
User account. Two types of accounts are supported: guest and confirmed. With guest account you can use site as you did it earlier. No additional actions requierd. If you want to try more profitable features, you need set password and confirm your email.
For all users detailed statistics of activity are available: the history of income, withdrawals, a list of referrals.
For confirmed user are available our multi-level referral program. To invite more referrals, you can set to all or individually referral refback.
We plan to conduct regular contests for active users with huge prizes.
All your income falls on the internal balance. Referral income falls on the referral balance. As soon as the balance reaches 100 satoshies, they can be withdraw to FaucetSystem or FaucetHUB.