Payments for EBESUCHER autosurf have been made. The service will continue to work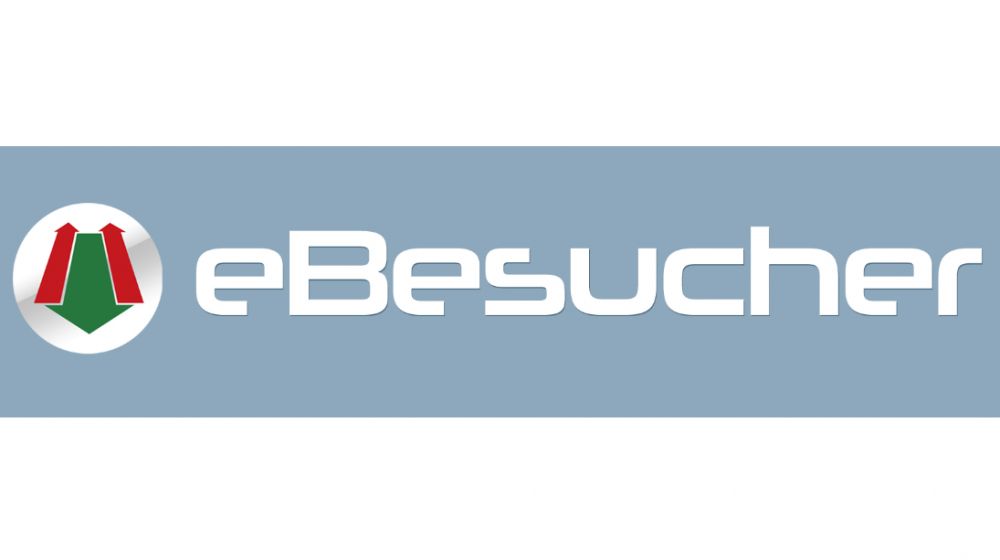 Dear users!
Due to the unavailability of the eBesucher service API, it was not possible to make payments. Currently, service has been restored, payments have been made and will continue to be made as usual.
Unfortunately, eBesucher does not notify customers of such incidents, which is why it took us so long to fix the situation.